Reviews from the DM's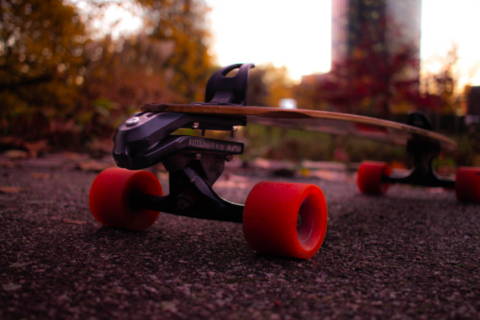 "The adapter is f***ing rad. feels super natural. I'm a supporter from here on out.."
Raymond Torres
22 May 2019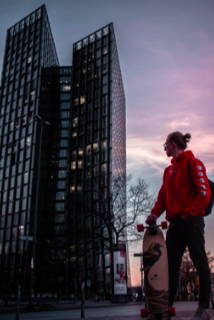 "It's awesome man! I have a surfskate with trucks similar to Caver CX r and I wanted something looser, closer to surfing, but not that wobbly as my Swelltech hybrid so I can still use it for commuting. In addition it breathed a new life to my longboard, which I stopped using since I had discovered surfskates. I especially appreciate that it pumps well and remains stable at speed"
 Ondřej Budík
7 May 2019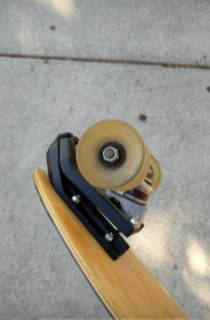 " Adapter came in today and it took me only like 15 minutes to instal. Surprisingly I got used to it in like 5 minutes. I love how it feels under my feet. Worth the wait!"
Caleb Uyboco
15 Apr 2019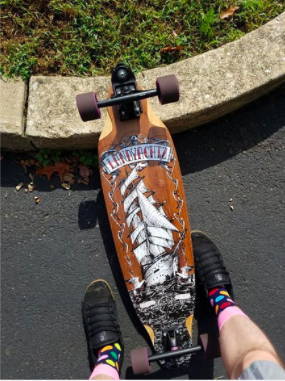 " MY GOD DUDE I JUST PUT IT ON, ITS SO FUNNNN!!!! So unbelievably stoked!!!!! By far best truck system I've ever tried!!!!"
Hugh Morox
3 APR 2019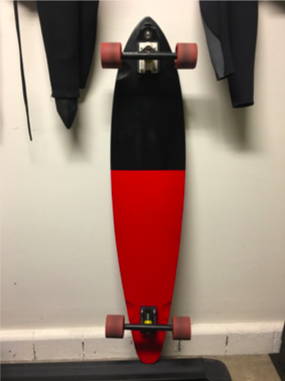 "[My board] Rides like a beauty with the Surf Adapter"
Dominic Bailer
11 SEP 2018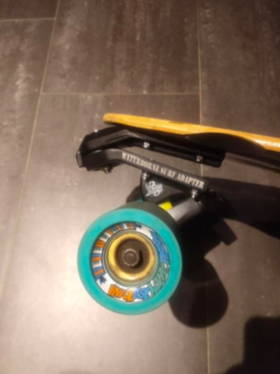 ​"Loving the Surf Adapter TOO MUCH!"
Jessica Fagan
15 May 2019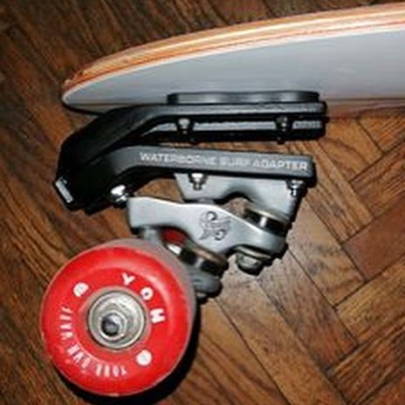 ''This thing is so fun to ride!!! It makes my board carve even sharper than it did before and is so much more fun to ride. Such a sick design and helps me have fun shreddin while I'm landlocked''
Eddie Shin
24 APR 2019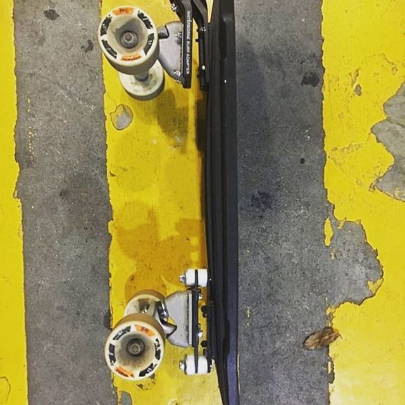 "It works as announced, radical turns!"
Roger Rocha
8 May 2019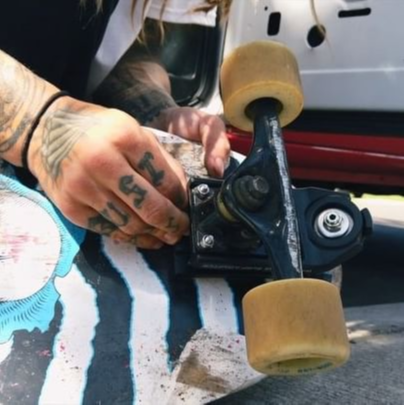 "The best thing I've ever had... Excellent!"
Emilio Mandujano
2 APR 2019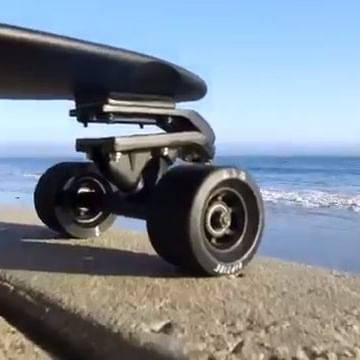 "Love the R1 Black Takes a little bit of trial and error to get the tightness dialed in, but when you do it carves like nothing else"
Jeffrey Fortune
3 may 2018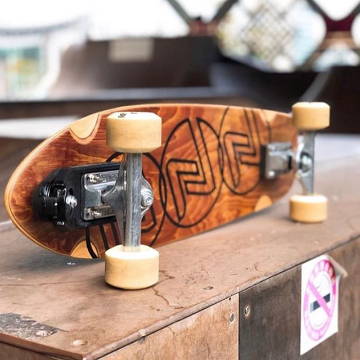 "So much fun and improved maneuvering"
Miguel Moral
11 Nov 2018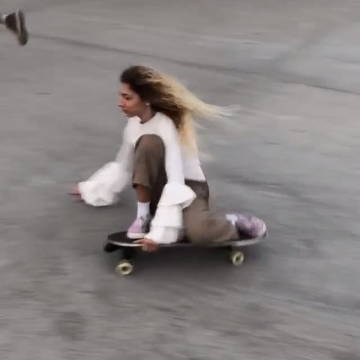 "So much fun! Great for practicing surf turns. Especially helpful for practicing keeping ur speed thru the turns. Every little driveway ramp is now a little concrete wave!"
Jana Cohen
25 Feb 2018
---
---